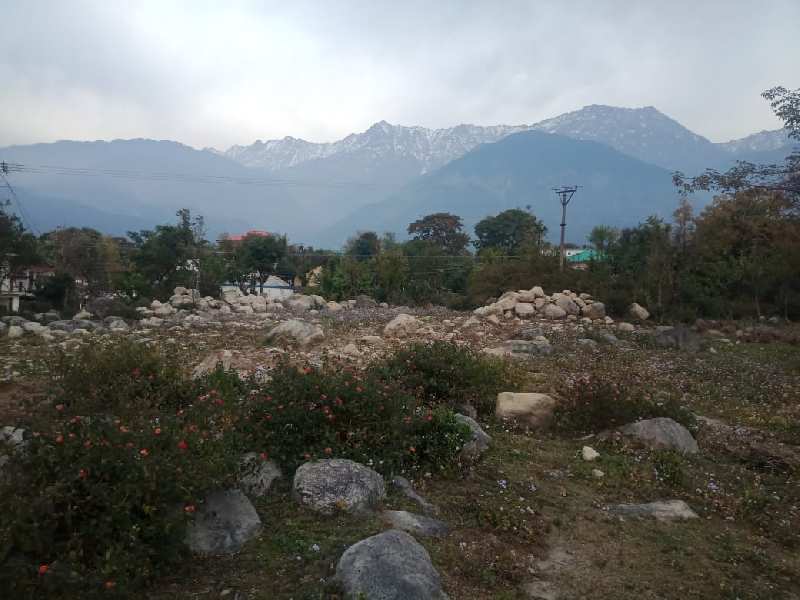 Food, cloth, and house are the essential requirement of any human being. When the human used to live in jungles and forests, they took shelter under caves and trees. They built their home there. As human became civilized, they started to build houses as a shelter for themselves. But for making the house, one needs to have a land, on which the house will be built.
For centuries lands are sold to people for their benefits. Some make a house on the land, and some make factories or use the land for agriculture. Now in this modern day, the houses have been converted to big apartments, were many families can stay on one property. Building huge buildings and turning them into flats. It is very much popular among people.
What is a residential land?
Residential land is primarily used for housing prevail region. Only people can reside on these lands. The residential properties are very profit generating for the people. Like, Dharamshala is a majestic city in Himachal Pradesh and many people own a residential land here. These plots can be offered for rentals or also for sale.
What are the essential documents required before buying any residential land for sale in Dharamshala?
Before buying any residential or any other type of land, you should be prepared with all the necessary documents that can be required to show to the officials and also the seller. The documents are as follows:
• Your income tax return file.
• If you are taking a loan, then your bank loan approval documents.
• Photo identification card.
• Mutation record certificate
• Sale Deed
• Commencement certificate
Factors to check before buying an affordable residential land for sale in Dharamshala
There are many factors you need to check before purchasing any land. They are as follows:
• Approval of The Plan: Before purchasing the residential property, you need to verify if the property has been approved to be sold. If not checked, there can be a massive problem in the future.
• Calculation of the total cost of land: Before you buy or sell residential land in Dharamshala, you should see your lawyer and see if the estimate of the total cost of the land is correct or not. It is often seen that people buy land with a considerable sum of money, but later they find that the land did not cost so much money. It is better to become cost-effective and known about the correct rate of land in the area.
• Size of the Land: With your surveyor, you should check the area of the land and see if the buyer is correct or not. As the money depends on the area of land, you should check it.
• Registration of your Land: Before buying any residential land, you should verify with the local bodies if the land is registered or not avoid a hassle in the future.
Before buying any land, you should be extra careful as buying land involves a lot of money. Thus you should be cautious of treachery.