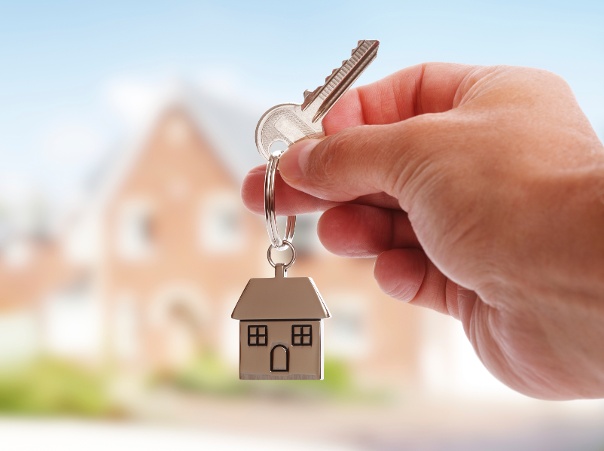 About Dharamshala

For those who don't know, Dharamshala is one of the most-visited places in Himachal Pradesh. Dharamshala is an amazing place in the lap of nature that is located amidst the cedar forests on the edge of the Himalayas. It is also to be noted here that Dharamshala is the one to the Dalai Lama and the Tibetan government-in-exile. In addition to this, Dharamshala is known for its Tibetan culture, handicrafts and temples.

Why Buying Property In Dharamshala Is Wise Choice?

Dharamshala is widely known for being the home to the 14th Dalai Lama as his residence lies there. The residence of Dalai Lama is one of the most visited places by tourists who come for their holiday in Dharamshala. Moreover, Dharamshala is also appreciated widely for its Tibetan culture, handicrafts and temples. Whether you are looking out for 3BHK, 4BHK, 5BHK, 6BHK or 7BHK, you can get any sort of property here on the land of Himachal Pradesh's Dharamshala. Also, if you want to invest in Residential Plot, Individual Houses / Villas, Flats & Apartments, Commercial Lands /Inst. Land, Hotel & Restaurant, Agricultural/Farm Land or Builder Floor, you will get all out there in Dharamshala. Below are the reason why Buying Property in Dharamshala is a wise choice.

Basic Information:

Below is the basic information that everyone amongst you who are planning to Property for Buy in Dharamshala must be aware of:

• Elevation: 1,457 m is the elevation of Dharamshla

• Area: 27.6 km² is the total area that Dharamshala is spread over the land of Himachal Pradesh
• Weather: 14 °C, Wind SW at 6 km/h, 69% Humidity
• Population: 53,543 is the population of Dharamshala as per the stats in 2015.

Top Localities In Dharamshala:

Below are some top localities where one can Buy Affordable Property in Dharamshala. Scroll down and checkout:
 Tapovan
 Sidhpur
 Sidhbari
 Khanyara Road
 Shyam Nagar
 Dari
 Sukkad Road
 Yol Cantt
 Palampur Road
 Naddi
 Chohla
 Chilgadi

Famous Nearby Temples:

The land of Dharamshala is also famous for many of its temples and for the ones who want to invest in property here will be open to many holy places of the region.

 Dalai Lama Temple
 Nageshwar Shiva Temple
 Naguni Mata Temple
 Aghanjar Mahadev Temple
 Galu Mandir
 Kunal Pathri Temple
 Valmiki Mandir
 Shri Ram Mandir
 Shiv Mandir
 Bhagsi Nag Temple
 Durga Mata mandir
 Masroor Rock Cut Temple
 Lakshmi Narayan Mandir
 Kumar Pathri
 Baba Baroh Temple

All-in-all, there are a number of property options available in Dharamshala, where investors and people who want to shift there can have the best of their lives. Moreover, if you are wondering about the schools, colleges and institutes in Dharamshala, then worry not, there are a number of amazing and result-oriented schools and institutes. In case you want to share your views with us, you can do that with us in the comment section below!